LATEST NEWS
---
February 2023
We are excited to announce that from February 7th 2023 we will be offering Hand Therapy services from Shorecare, Smales Farm.
We are thrilled to be working even more closely alongside our Medical and Nursing colleagues offering on site care for those painful wrist hand and finger injuries. The clinic will be staffed by David Beattie and Kirsty Neal, both experienced Physiotherapists, Registered Hand Therapists with a special interest and involvement in sports and injury management.
Opening hours are Monday to Friday and our rooms are located in the Korowai Ora Specialist Clinic space. To visit enter through main entrance and proceed to Specialist Clinic Reception 3. (To the Right of main reception, look for the Hands On signage)
Looking forward to streamlining your hand injury and rehabilitation journey!
July 2022
Dear Valued Patients,
Please note that from August 1st 2022 new charges apply.
The last few covid affected years and increasing running costs mean that in order to continue to deliver the very best in hand therapy we must now add a patient co-payment to our services.
Our new fees are below:
ACC - Hand Therapy
$20.00 co-payment
ACC – Hand Therapy
Community Services Card
$10.00 co-payment
ACC - Physiotherapy
$35.00 co-payment
ACC - Physiotherapy
$35.00 co-payment
Community services card
(ACC co-payment)
50% discount
Private Consultation - Initial
$120.00
Private Consultation - Follow Up
$80.00
Acupuncture
$10.00
Dressings
Therapist to advise
Non-ACC - Splints or Braces
Therapist to advise
Extras
Therapist to advise
Extras
Therapist to advise
No Show appointment
(less than 2 hours' notice)
$35.00
Ensuring access to hand therapy for all is important to us so if you have any concerns about payment, please discuss with your therapist.
April 2022
Our Westgate Clinic is Moving!
Just 3 doors up from our exisiting clinic, our new Westgate clinic will be open from the 3rd of May 2022. Located at 4/7 Maki Street, we'll still have the same convenient free parking available.
March 2022
Introducing Hands On Rehab Papakura!
We have recently acquired Counties Hand Clinic which is a boutique hand therapy clinic based in Counties Medical Integrated Health at 6-18 O'Shannessey Street in Papakura.
The clinic was opened by Teri Mitchell in 2019 and she has done a great job, offering hand therapy services to hand injured patients in the Papakura region. The Papakura site complements our existing locations in Manukau and Drury.
The clinic doors re-open Monday 21st March. The Hand therapists on site are Thomas Wang and Felicity Stevens.
Thomas who also works at our Manukau clinic is an experienced physiotherapist and hand therapist. He is also a fluent Mandarin speaker.
Felicity who also works at our Drury site is an experienced physiotherapist with a background of sports and rehab.
We are delighted to be able to continue to offer the excellence in hand therapy service that was started by Counties Hand Clinic.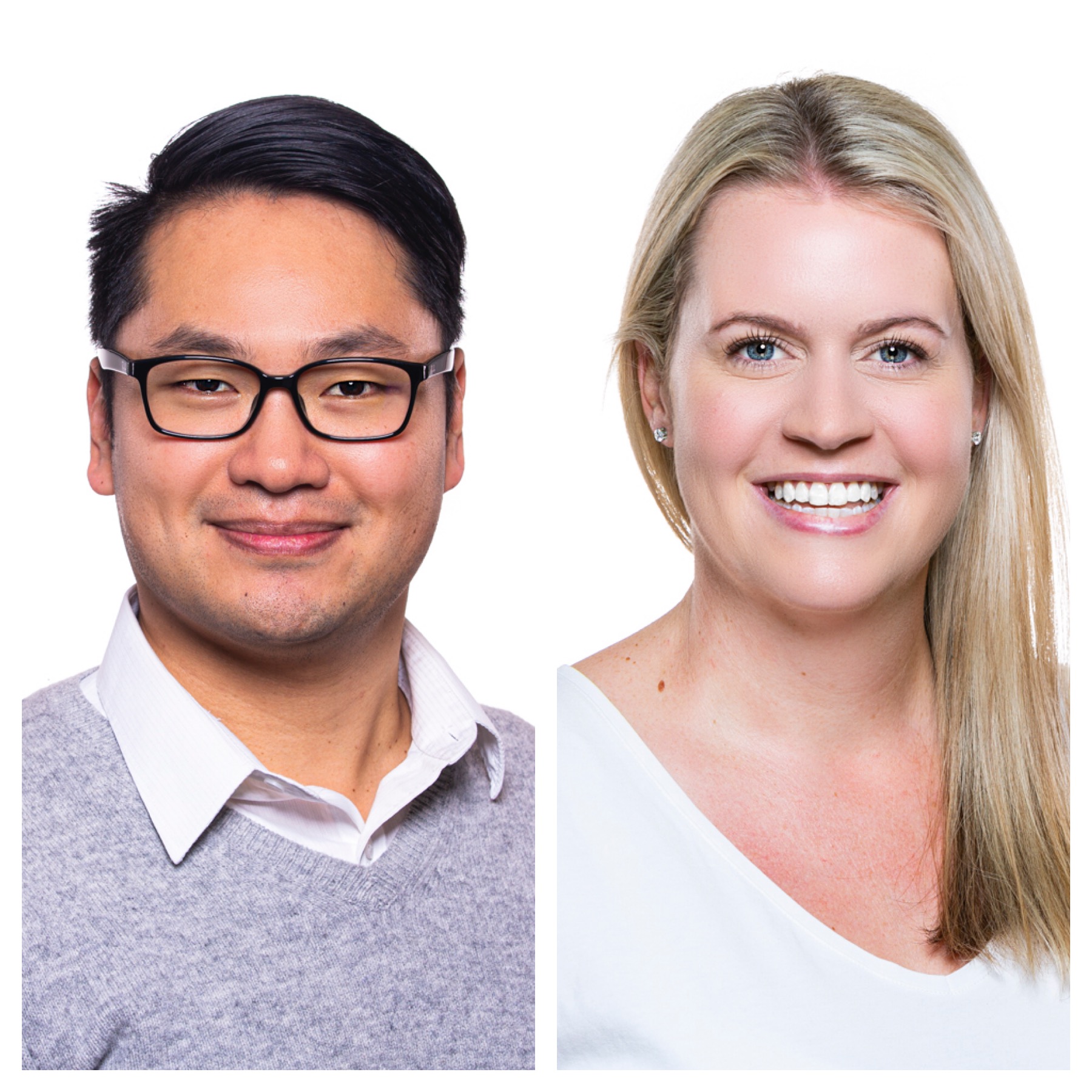 Thursday 28th August
Introducing Hands On Whangarei
Thursday 26th August
Hands On Rehabilitation has been constantly reviewing its practice and policies since the COVID-19 outbreak. We are in Level 2 as of Monday 31st August, which enables us to see clients in our clinics, while also continuing with Telehealth appointments for those that need it.
We are able to see patients in our clinics, while also continuing with Telehealth appointments for those that need it.
To contact us or make an appointment please see below.