Administrators
---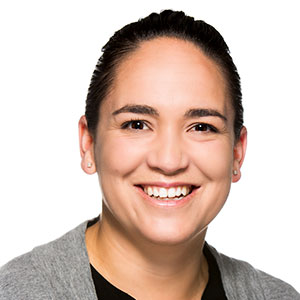 Jelena Nasmith
Westgate Clinic Team Leader and Admin Leader
Physiotherapist and Registered Hand Therapist
BHSc (Physiotherapy), MHSc
Jelena currently leads our Westgate Clinic, as well as our admin team. Starting out as a physiotherapist in musculoskeletal private practice allowed her to follow her strong sports interest, and she has worked with a number of sports teams, particularly rugby and netball, for over 10 years. Since then she has undertaken further post graduate study to become a registered hand therapist and gain a Masters' degree. Jelena is a mum/taxi driver to three girls, loves the outdoors and especially enjoys mountain biking, touch and F45.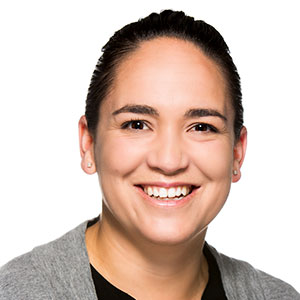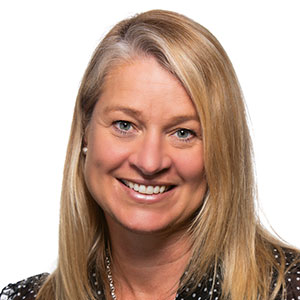 Lisa Spear
Remote
Accounts Administration
Lisa originally joined Hands On Rehabilitation in 2012. She now (very efficiently!) manages the accounts for all of Hands On and can also be seen at our Akoranga branch several days a week. Prior to joining our team, Lisa worked for many years in recruitment both in Auckland and further afield in London. Lisa lives in Browns Bay with her husband and three school-aged children. She enjoys all the North Shore has to offer, especially boating, running and keeping fit.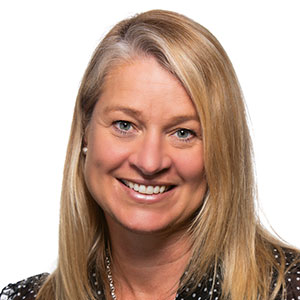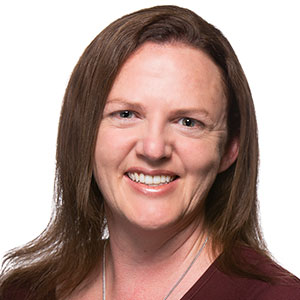 Fiona Fox
Akoranga Clinic
Administration
Fiona is based at our Akoranga clinic. She lives with her husband, children and two fur babies. She's proud to say she was born and bred on the Shore. Fiona joined the Hands On Rehabilitation team in 2014. Prior to this she spent 15 years in the banking industry.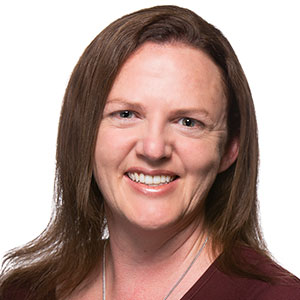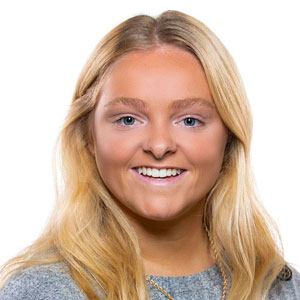 Kate Pruett
Akoranga Clinic
Administration
Kate joined the Hands On team as part time administration and reception at our Akoranga Clinic in 2020. Kiwi born, Kate has spent most of her life in Nashville, Tennessee and recently returned to New Zealand in 2019 to study Physiotherapy. Kate has previously been a competitive dancer, and enjoys time at the gym.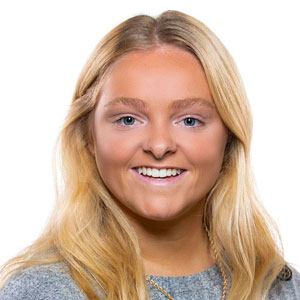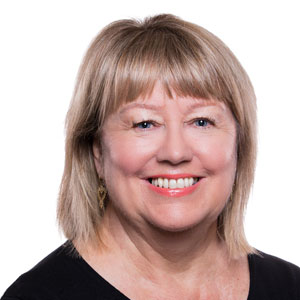 Gaylene Servantie
Albany Clinic
Administration
Gaylene joined Hands On in 2019 and is part of our Albany admin team. She grew up on the Shore and still enjoys living in the Bays with her husband. Gaylene keeps busy with her family, grandchildren, work, a love for classic cars and generally living life to the full!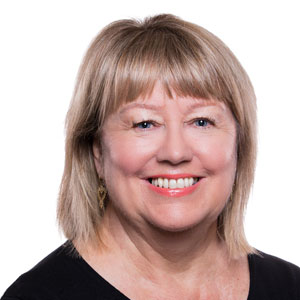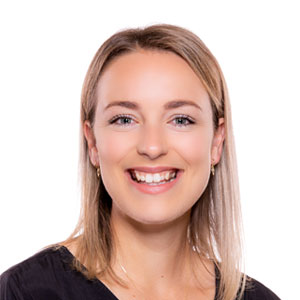 Taylor Eastwood
Albany Clinic
Administration
Hands On welcomed Taylor to the Albany team as Fulltime administration and reception in 2021. Coming from an osteopathy background, she has a special interest in musculoskeletal practices. Taylor was originally a patient at our Hibiscus Coast clinic and was drawn to working at Hands On Rehabilitation through her positive experience with our team and her therapeutic journey.
Taylor enjoys spending time with her friends and family, tucking into a good book and getting out in nature.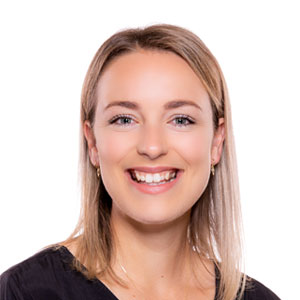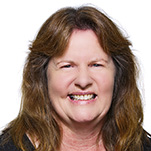 Glenys Johnson
Drury Clinic
Administration
Glenys works part-time on reception at our Drury clinic. She's lived in South Auckland her entire life, and continues to enjoy doing so, with her husband and two daughters. Prior to joining our team in 2018, she's had plenty of 'people' experience including working with little ones at a local kindy, and also 10 years with the New Zealand police.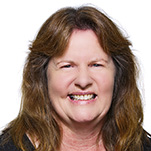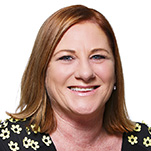 Michelle Knight
Drury and Manukau Clinics
Administration
Michelle works at both our Drury and Manukau clinics, providing reception and admin support. She joined the team in 2019. Michelle lives locally in Bombay, and has two adult/teenage children. She enjoys entertaining with family and friends, boating and snow skiing.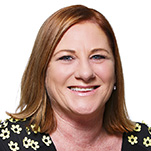 Angela Hilliam
Hibiscus Coast Clinic
Administration
Angie works at our Red Beach clinic, and joined Hands On in 2016. Always on the go, Angie also instructs Les Mills' Body Pump and RPM and loves to inspire others on their fitness journey. She lives in Orewa with her husband and three grown children, and is very involved in the local community.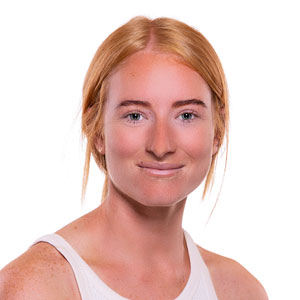 Rosie Bremner
Hibiscus Coast Clinic
Administration
Rosie joined the Hands On team as part time administration and reception in 2020. Primarily based at Hibiscus Coast, she acts as relief at all clinics.
Originally from Tauranga, Rosie moved to Auckland in 2019 to study Physiotherapy at AUT. She is currently in her 3rd year of Physiotherapy training.
Rosie loves rowing and being active and currently competes as a Senior Rower for the West End rowing club.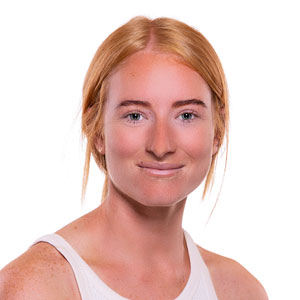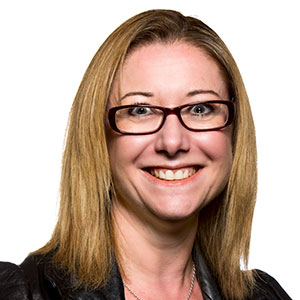 Dana Gamby-Hull
Westgate Clinic
Administration
Dana is based at Hands On Rehab in Westgate and has been with us since 2017. She lives locally with her husband and daughter. As well as providing us with much needed admin support, she runs her own delicious gluten-free baking business (which makes her a very popular staff member indeed)!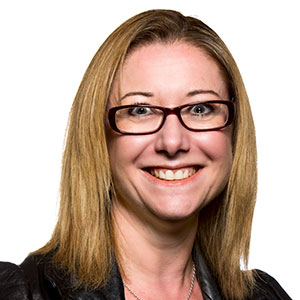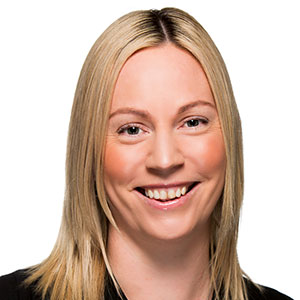 Nikki Howarth
Westgate Clinic
Administration
Nikki works part time at our Westgate clinic, and joined Hands On in 2018. She enjoys a healthy lifestyle, with plenty of walks on her local beach. She lives locally in West Auckland with her husband and two children.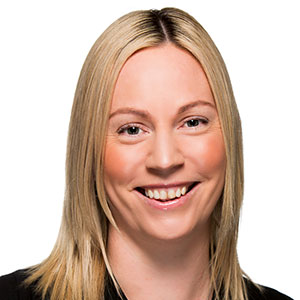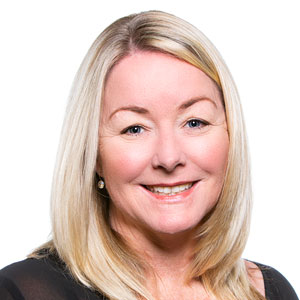 Shelly Cassidy
Remote
Administration
Originally joining the Hands On team in 2016, Shelly works part-time as remote administrative support. She brings a wealth of knowledge to the team, with over 30 years experience in office administration. She lives on the North Shore and enjoys spending time with her children, socialising with friends and training at her local boxing gym.